We create creative things which lead to success!
Google will fall in love with the website we build for you! Our crazy coder design & develop exceptionally well-coded SEO friendly, secure & fast site.
Our Solutions
Want To Lead Online World, lets' have a walk with CoderExperts Team!
WordPress Website Maintenance (Starter Plan)
All work will be done by human hand, no plugin or auto script will use. It's 100% secure & trustworthy (not 99.99%).
Update the WP core files/Plugins/Theme Once a month
All Update will done in local server before making any changes/updating of the live website. So, there're will be no interruption time in updating process & it's completely secure.
No broken risk & no time wasted! Using plugin or auto script, there're always risks of broken the website & waste time to fix it in live server. We always care the time & we ensure all work done by human hand & in local server before doing it on the live server. So, if we are seeing anything broken in website in the local server, we fixed it before any changes doing with live website.
30 Minutes Development Support / Monthly
1 Manual Backups
Secure Backup Storage
Store 2 Latest Backups
1Gb Secure Backup Space
Monthly Service Reports
Our services
Most of the things you need in one place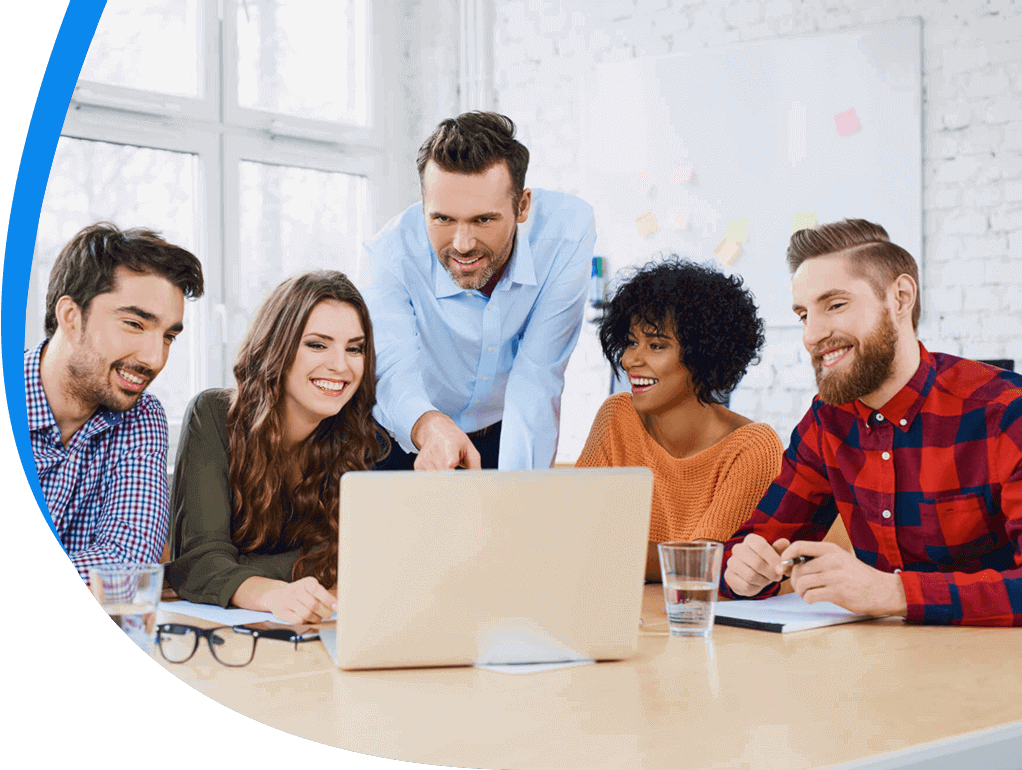 Our happy clients
Why people love us?
I enjoyed working with Sayfur & @CoderExperts Team very much. He was fast and professional and his thinking was always one step ahead of me. After explaining what I needed as giving a few examples, he provided exactly what I needed and even more. I will definitely use him again.

Marilyns L.
/ Founder of Marilyns Treats
Great work! Sayfur and @CoderExperts Team were a pleasure to work with and showed a lot of patience to ensure the job was completed to my satisfaction. From some brief notes and discussions they were very creative and able to translate this into exactly what i was looking for. I plan on working with them again!

Graeme Mclaren
/ Marketing Consultant
First time on this site and I find that there will be no need to go anywhere else. @CoderExperts Team did an amazing job – very creative and very thoughtful on this project. It was exactly what I wanted and look forward to working with them again.

Frank Lia
/ Project Manager
This is my second outstanding experience working with Sayfur and his talented @CoderExperts Team. I can't say enough great things about Sayfur's communication skills and his teams meticulous attention to detail.

Andreas Georgiades
/ Business Development Manager / Sales Professional
Superb service – could not have asked for better. Our website is highly complex and bespoke and @CoderExperts Team have done a fantatic and professional job. I will be using them again for all of our website work from now on.

Gabrielle Ferrin
/ Photographer
stay up-to-date with
Sign-up for newsletter!