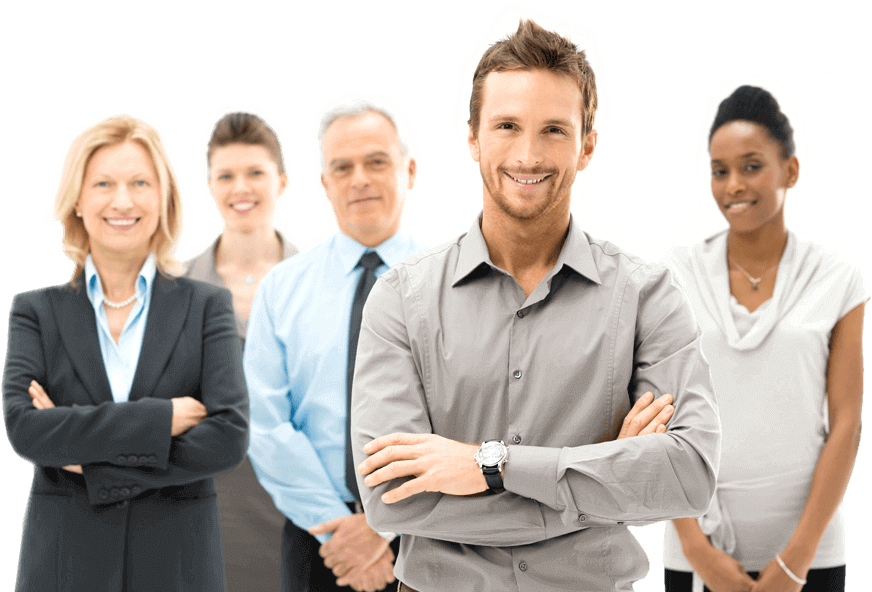 Welcome to CoderExperts
Success Depends On Your Proper Decision!
We're a professional team who knows why clients hire us & how to meet the client's satisfaction. We believe in work, not a word.
We don't do everything & also we don't believe the word "We can do everything!". Our strong point is web design, development, maintaining website & graphic design.
Our services
Most of the things you need in one place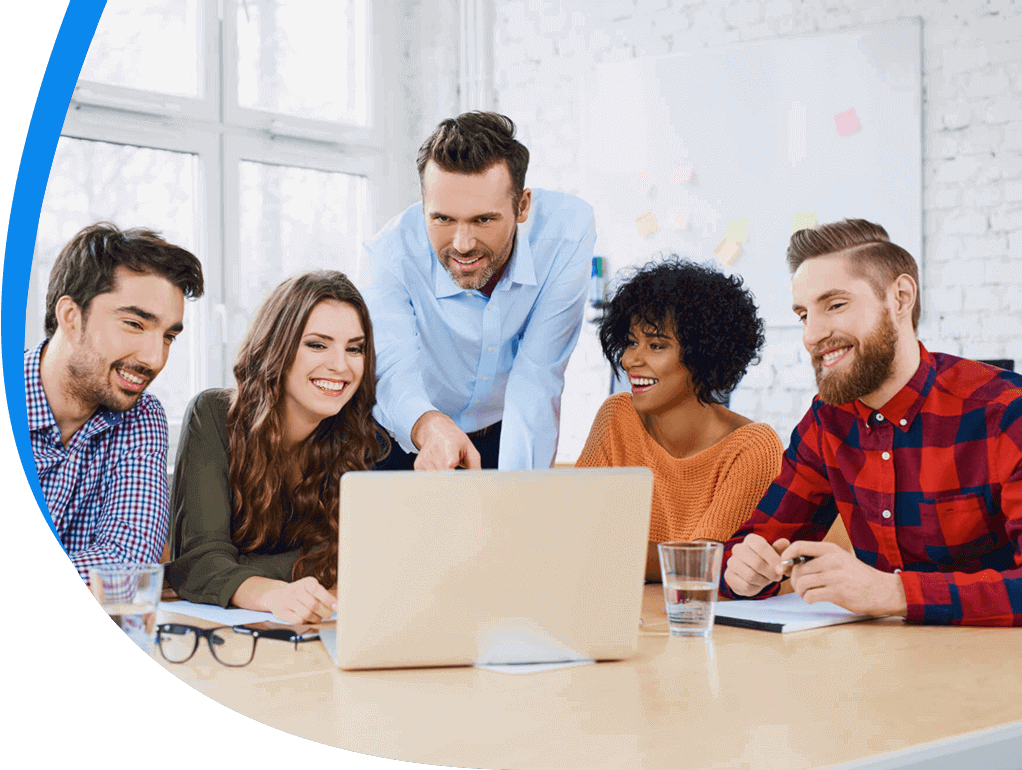 Our happy clients
Why people love us?
I enjoyed working with Sayfur & @CoderExperts Team very much. He was fast and professional and his thinking was always one step ahead of me. After explaining what I needed as giving a few examples, he provided exactly what I needed and even more. I will definitely use him again.

Marilyns L.
/ Founder of Marilyns Treats
Great work! Sayfur and @CoderExperts Team were a pleasure to work with and showed a lot of patience to ensure the job was completed to my satisfaction. From some brief notes and discussions they were very creative and able to translate this into exactly what i was looking for. I plan on working with them again!

Graeme Mclaren
/ Marketing Consultant
First time on this site and I find that there will be no need to go anywhere else. @CoderExperts Team did an amazing job – very creative and very thoughtful on this project. It was exactly what I wanted and look forward to working with them again.

Frank Lia
/ Project Manager
This is my second outstanding experience working with Sayfur and his talented @CoderExperts Team. I can't say enough great things about Sayfur's communication skills and his teams meticulous attention to detail.

Andreas Georgiades
/ Business Development Manager / Sales Professional
Superb service – could not have asked for better. Our website is highly complex and bespoke and @CoderExperts Team have done a fantatic and professional job. I will be using them again for all of our website work from now on.

Gabrielle Ferrin
/ Photographer
stay up-to-date with
Sign-up for newsletter!